This pleasant Castle of the 19th century has been passed on from mothers to daughters for six generations.
One can trace the lands of Hortes as early as the 18th century with a certain Mr MALIBAN de Hortes. He was the Representative of Bessan and took part in the Assembly of the town of Pézénas on January 5th, 1789 to deliberate about the formation of the "Etats Généraux" and the New Constitution of the Provincial Sates of Languedoc. He is also said to have been one of the administrators of Josephine, Napoleon's wife.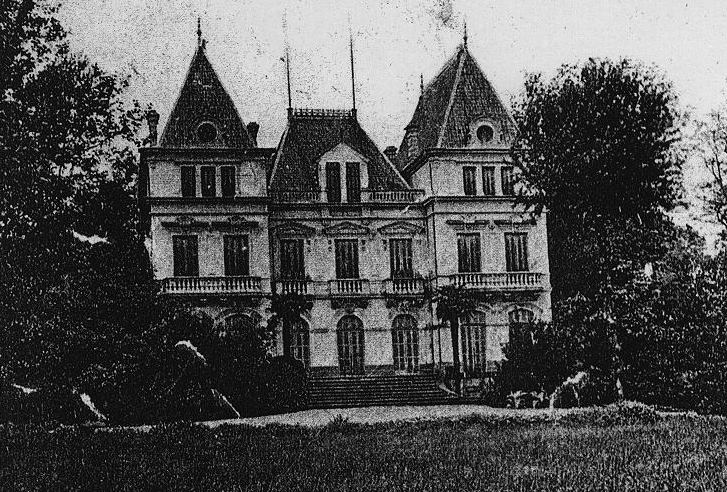 In 1845 Alphonse VIENNET (the present owner's great-grandfather) married Angelique SICARD who was born in Béziers in 1823. From that day on the estate of Hortes entered the Viennet family.
To lay out the park, they called the famous landscape architects, the BÜLHER Brothers, who were considered as the elite in that profession in that time.
One finds the BÜLHER style in the soft curves of the alleys and in the refined mixture of trees and shrubs.
The park composed of varied and precious species (more than one hundred-year- old cedars and magnolias) was protected and embellished throughout the years.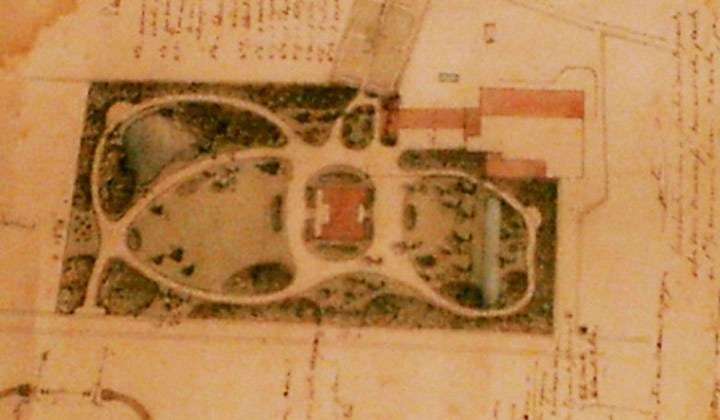 Alphonse and Angelica dwelled in turns either on their HORTES estate or on their SALLIES estate at Quarante. When her husband died, Angelica decided to settle at Hortes and so she lived there until she died in 1907.
Their son Charles (1851-1938) inherited the estate, as his sister Charlotte Viennet who was their heiress of Hortes, died at an early age.
Charles and his wife Noémie exploited and enlarged the vineyards and they also improved the estate although they only stayed there for short spans of time. Indeed they preferred their mansions in Beziers or at Kerloo (Tarn).
It was not until the 1930s that Hortes Castle was inhabited again by Charlotte Viennet and her husband, Pierre d'ANDOQUE de SERIEGE. A few years after their wedding they settled and they lived
at Hortes with their three children.
From that time on Hortes Castle has been a true family home. That old slate-roofed mansion built with white stones has kept its authenticity. Besides it has been fitted with all the modern conveniences and comfort thanks to the several generations of women who lived in that old house.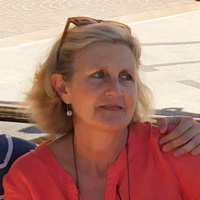 Marie-Sophie de Seguin des Hons
The 6th generation owner (granddaughter of Charlotte Viennet) Marie-Sophie de Seguin des Hons will be happy to welcome you and share her passion for this spot and her region.